I was recently approached by photographer
Lucy Eleanor Brown
to do a test shoot using garments from my
graduate collection
. The shoot was yesterday at St Dunstan's Hill near Monument. It's such a random place as it's a location that belongs in the countryside yet it's in the middle of the City. We ended up shooting my entire collection which was great and she's an incredibly speedy photographer so we were finished by lunchtime.
The pictures are currently being edited, but here are some pictures I took from "behind the scenes":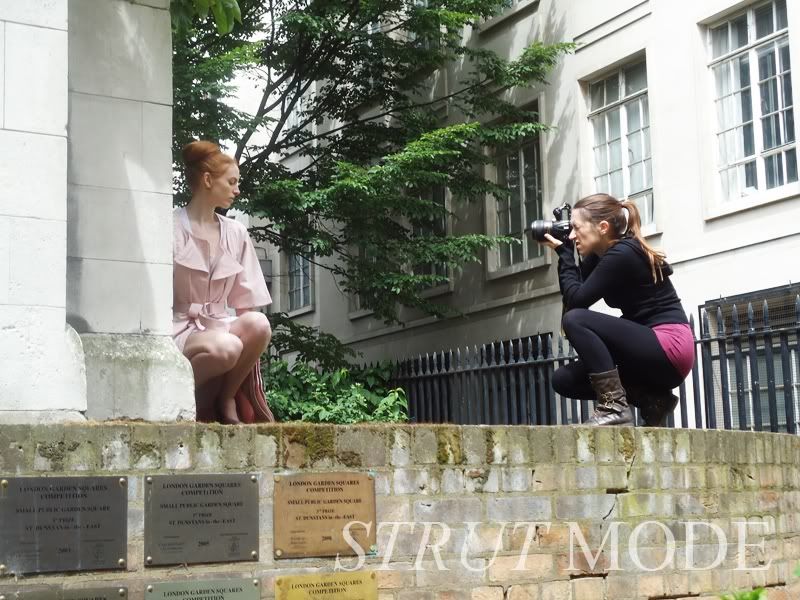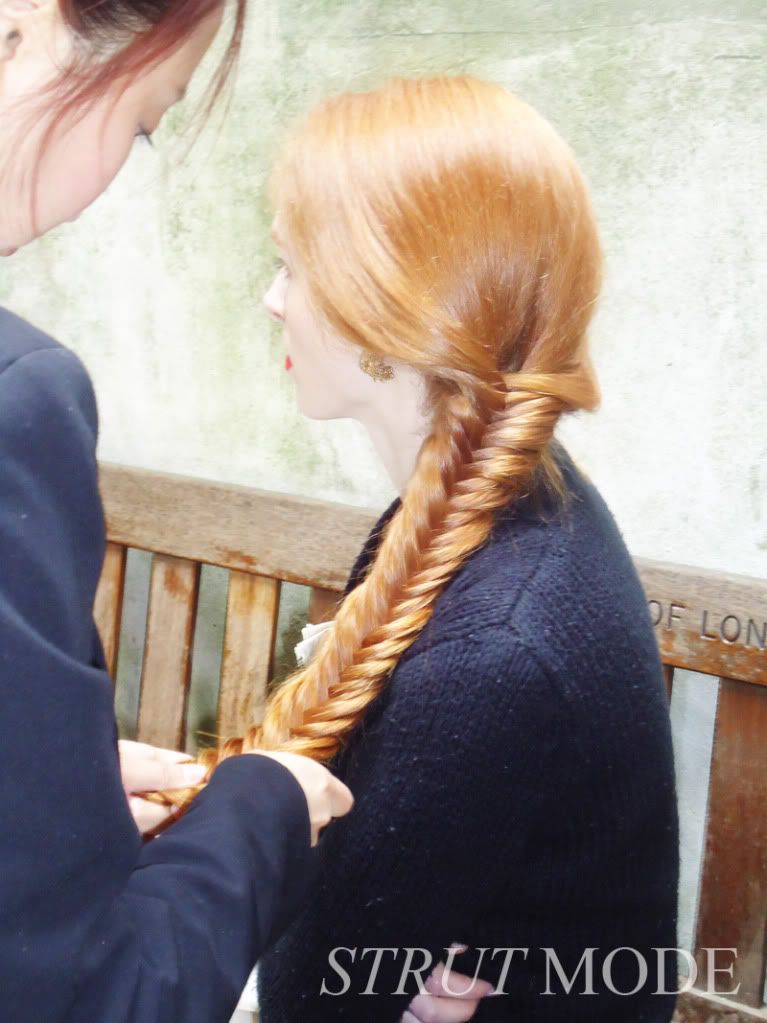 I love a fishtail plait, and the model had the perfect length hair as well as thickness for it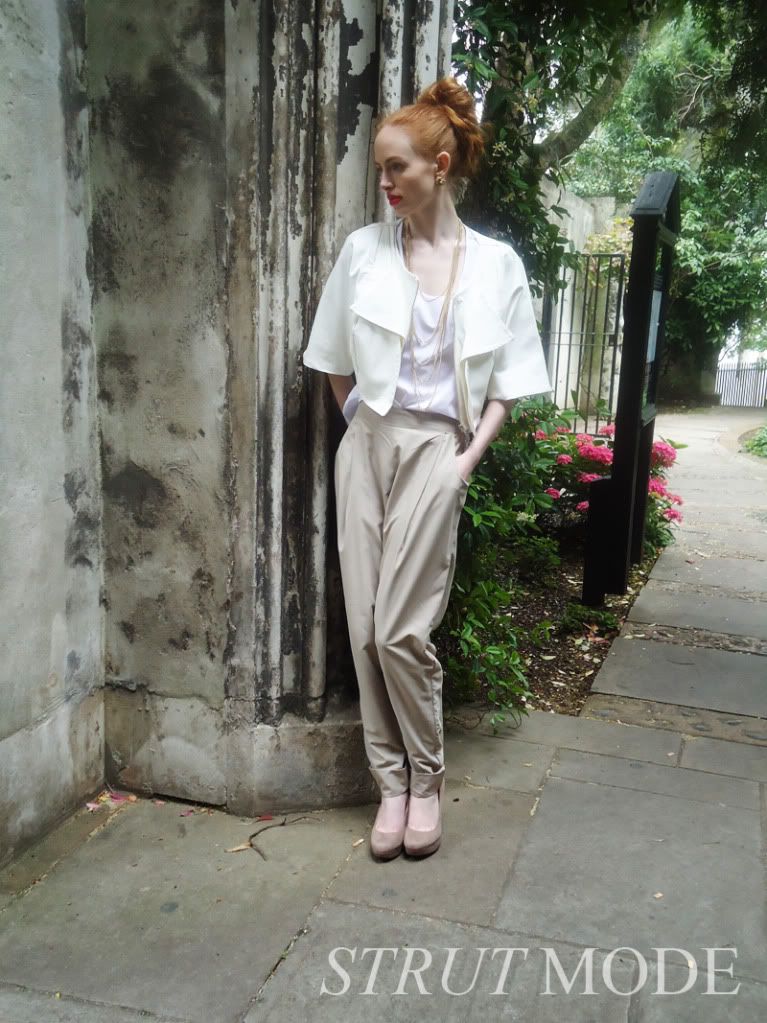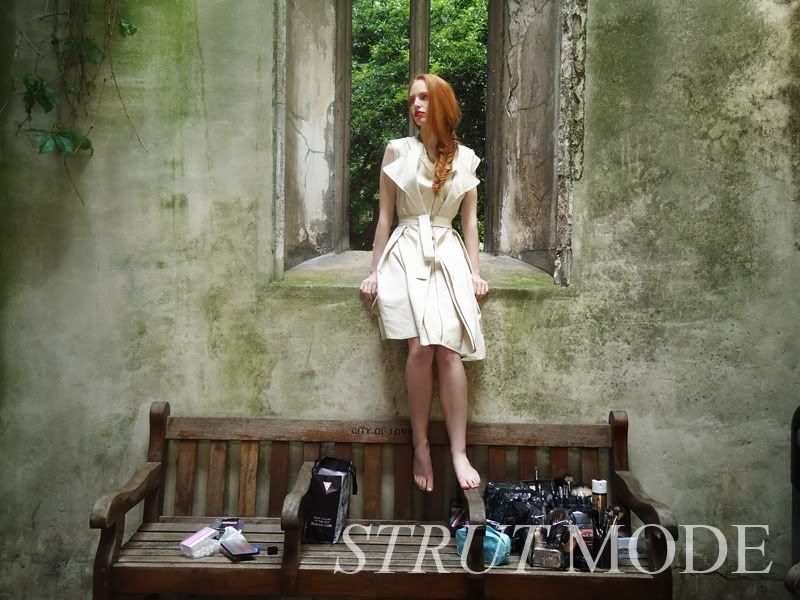 Our work station. Oh the glamour.
The garden had the most beautiful Hydrangea's (I think that's what they're called). I couldn't really capture the beauty of them on my camera, but they were changing colour and looked so pretty
As soon as these pictures are ready I will post them up along with the ones from the other shoot I did.