I haven't bought a copy of i-D Magazine in ages but the images coming out of the pre-spring 2012 issue look so good I'm going to have to buy a copy.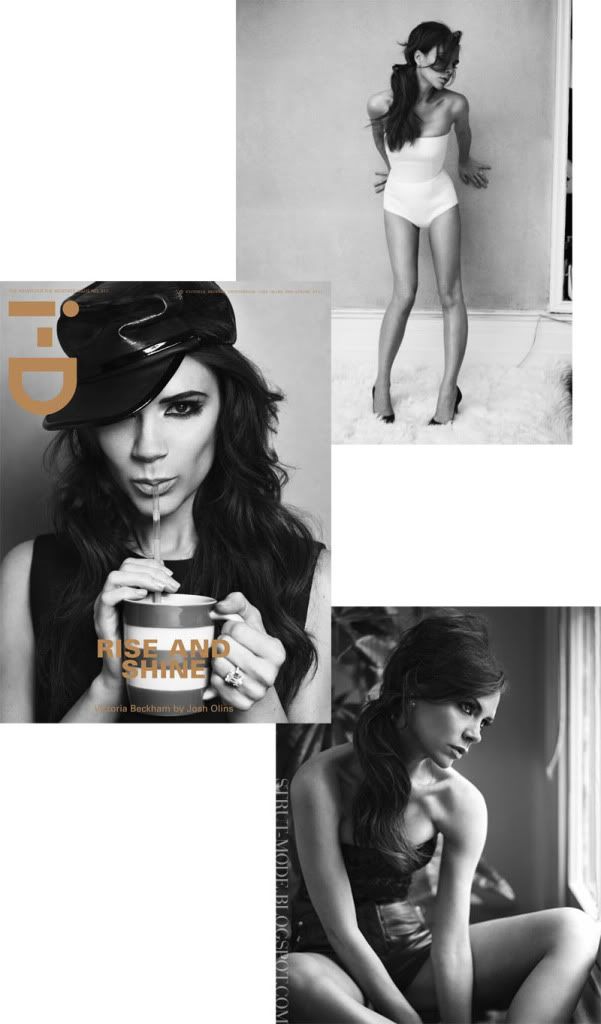 Victoria Beckham by Josh Olins
Lara Stone by Alasdair McLellan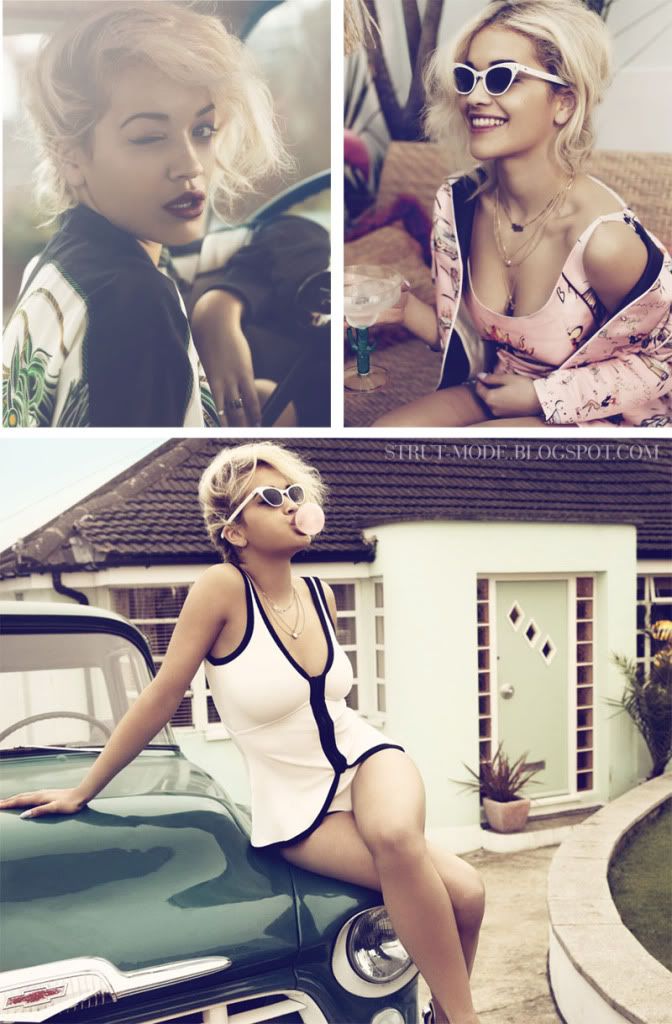 Rita Ora by Scott Trindle
I love a bit of property-porn and I instantly recognized the house used in Rita Ora's shoot as the same one used in
Lana Del Rey's photoshoot
. All this time I thought it was somewhere in Miami or California, who would have thought that little bungalow was in Watford?
TWITTER•BLOGLOVIN•TUMBLR