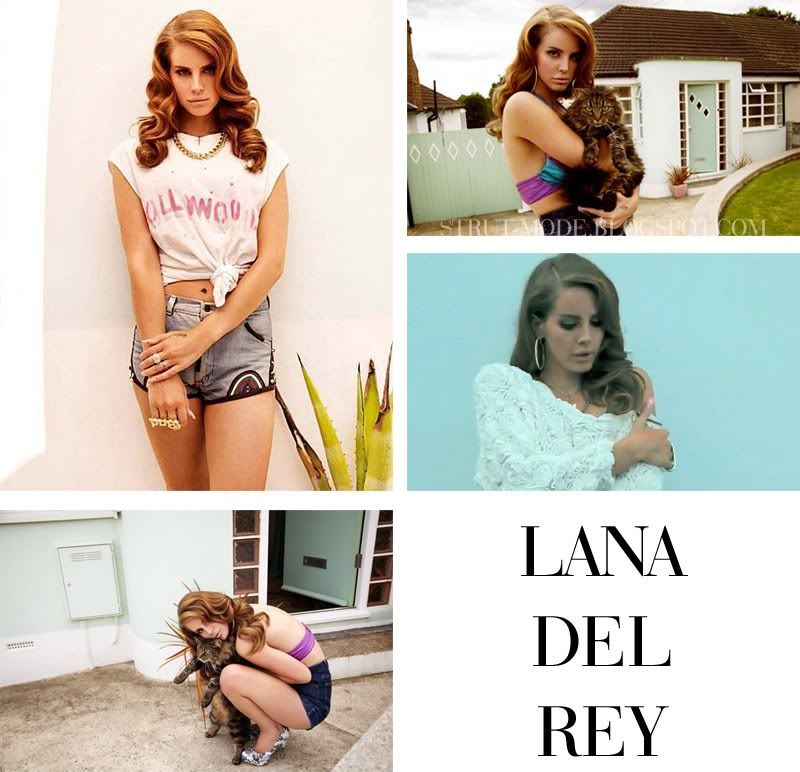 I don't care if her real name is Lizzie Grant and her lips aren't real, I like her music and I love her style even more.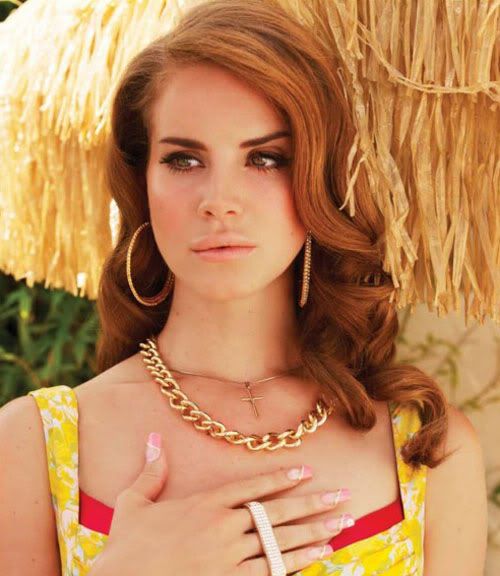 Her style reminds me of a more chic, polished version of Lily Allen's early image.
I would love to know who the stylist is that is responsible for her image because anyone that can rock gold hoop earrings and a curb link chain and manage to dodge the "Chav" tag is amazing in my eyes.
TWITTER•BLOGLOVIN•TUMBLR