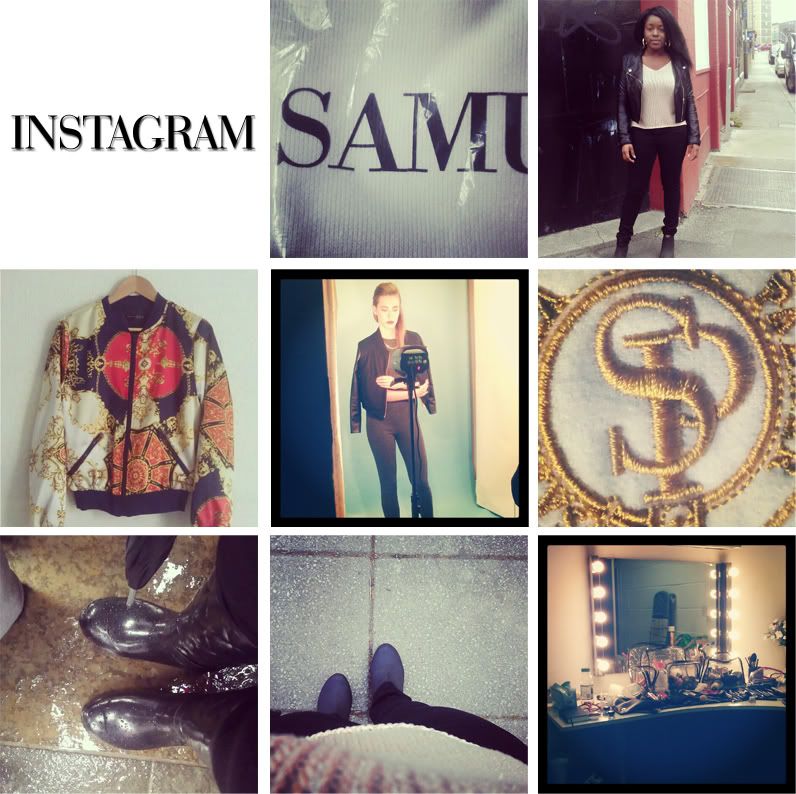 Yes... it may come as bad news or good news but I've joined instagram (SamuellaLDN).
...and yes, that is me top-right of the grid
I haven't been posting like I normally do because I've been so preoccupied with with my collection and other projects I've got going on, but you've probably seen me on twitter or tumblr acting as though I don't have another blog to look after. I have no excuse other than it's so much easier to update those two than it is to update my blog and if I have nothing worthy to blog about then I just don't do it. So, for periods where I'm ghost on this blog, if at all you are wondering what I'm up to, you can now also catch up/follow/stalk me on instagram.
TWITTER•BLOGLOVIN•TUMBLR