Pilot hats, They have been creeping into my consciousness lately and having spotted the likes of Rihanna, Mary J Blige, Victoria Beckham and most recently, Pharrell Williams and Beyonce wearing them, I get the feeling it's a trend that's about to take off (no pun intended. Honest). They're even popping up on models on my tumblr dashboard,
Whilst browsing pilot hats. I realised that Burberry's S/S 12 accessories feature pom-pom pilot hats, so I'm assuming some variation of the hat will be making its way onto the highstreet shortly.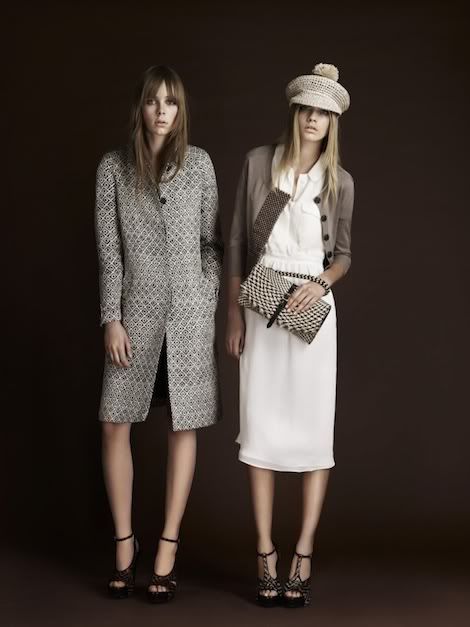 I want an all black one with a badge of my 'SP' logo, whether I can pull it off or not is a different story.
Follow Strut Mode via TWITTER•BLOGLOVIN