Sorry I've been MIA for a while, but I've been working on another collection as well as trying to figure out who I am as a designer which has made the process even more difficult for me.
Here's a garment I've been working.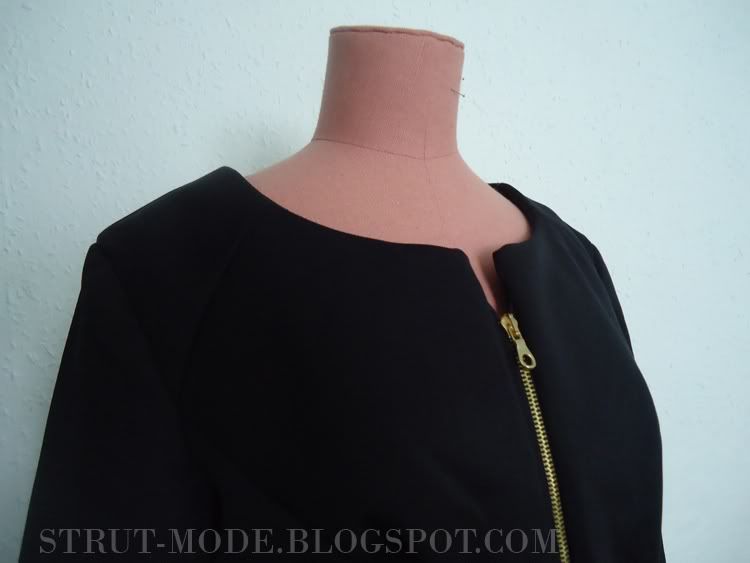 I've always wanted to work with neoprene but (to my knowledge) it only made its way into the (cheaper)fabric shops a couple of years ago, so I decided I'd make this dress out of it to see how I'd like it.
My honest opinion? I'm in no hurry to work with it again. Unless I'm using the better quality neoprene I wont be using it as the fabric damaged too easily-but then it is probably says something about my sewing skills.
It has been pulled for a photoshoot, so if it makes the cut I will post the images up.