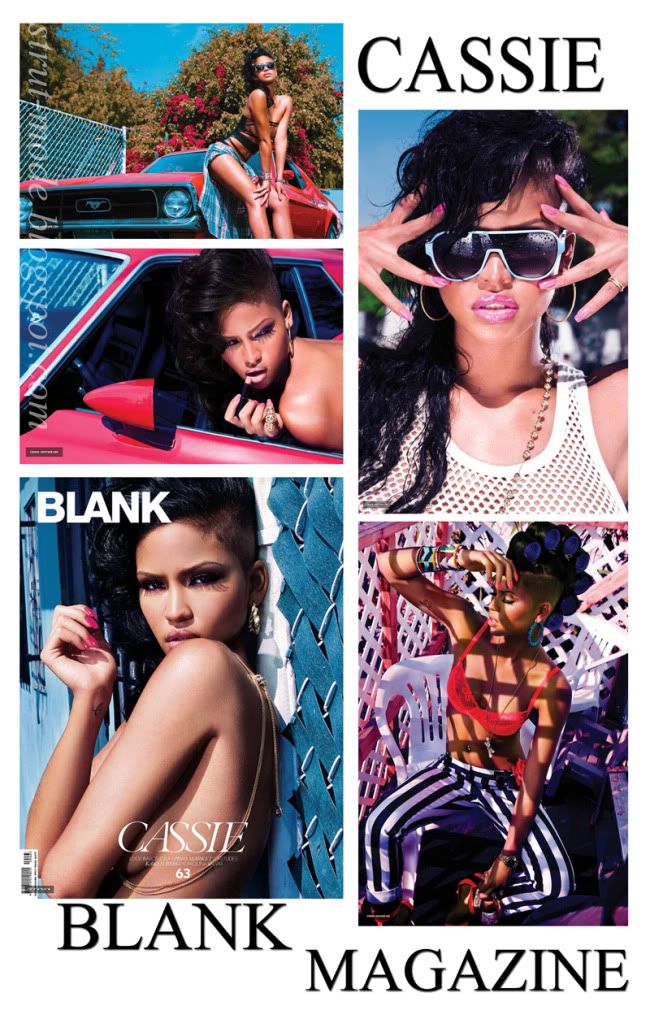 I've always been a great fan of Cassie's style to the point where I think I'd probably prefer her to do more fashion related things than music. I absolutely love the concept of the shoot for Blank magazine; The styling is on point and the pops of colour remind me of the Sunblock shoot I did a few weeks ago.
Check out the behind the scenes video of her working it:
Check out the rest of the spread over on
my tumblr
.